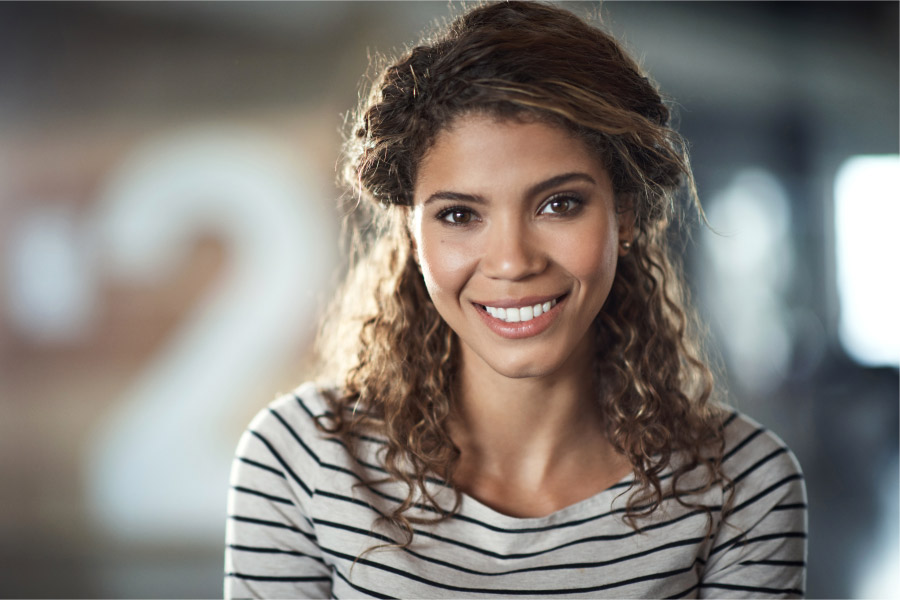 Why Go to the Dentist for BOTOX
October 31, 2021 12:14 pm
At Wedington Family Dental, we proudly offer BOTOX at our office to not only help our patients achieve younger-looking smiles, but also help relieve pain and discomfort for those who have TMD/TMJ disorder. Here's why you should consider getting BOTOX treatments at our Fayetteville dental office!
Cosmetic Uses for BOTOX
Have you developed fine lines around your mouth, crow's feet, or general wrinkles that give you an older appearance? BOTOX can reduce the appearance of fine lines and smooth out your wrinkles.
Therapeutic Uses for BOTOX
If you suffer from TMD/TMJ disorder, you might experience debilitating pain around your jaw. BOTOX injections can help relax the muscles around the jaw, reducing tension in your face and the occurrence of headaches. Many patients experience instant relief after just one BOTOX treatment at our office!
Affordable BOTOX in Fayetteville, AR
At Wedington Family Dental, we aim to provide a comprehensive array of services that can improve the health and appearance of our patients' smiles. Because of its cosmetic and therapeutic benefits, we're excited to offer BOTOX treatments. Our experienced team provides these professional treatments in our comfortable, relaxing dental office and can tailor your treatment to meet your unique smile goals.
Our office accepts cash, debit and credit cards, both in and out-of-network dental insurance, and CareCredit®. CareCredit is third-party financing that allows patients to divide their dental expenses into manageable monthly payments instead of paying for their treatment all up front.
If you are interested in learning more about what BOTOX treatments can do for you and you smile, we'd love to hear from you! Contact us today to schedule a consultation. We also invite you to visit our financial page so you can learn more about how you can make your BOTOX treatments affordable with us. We look forward to seeing you!