Comprehensive Dentistry
in Fayetteville, AR!
Even if you take great care of your teeth, your smile can always benefit from a skilled dental team.
At Wedington Family Dental we offer all the services you'd expect from a general dentist and more. Our services cover everything from routine cleanings to emergency dentistry to advanced restorative treatments. Most importantly we don't rely on a one-size-fits-all approach, so you can be sure your treatment plan will be tailored to you and your family. Don't hesitate to reach out to us if you have any questions about the treatments we offer.
Contact Us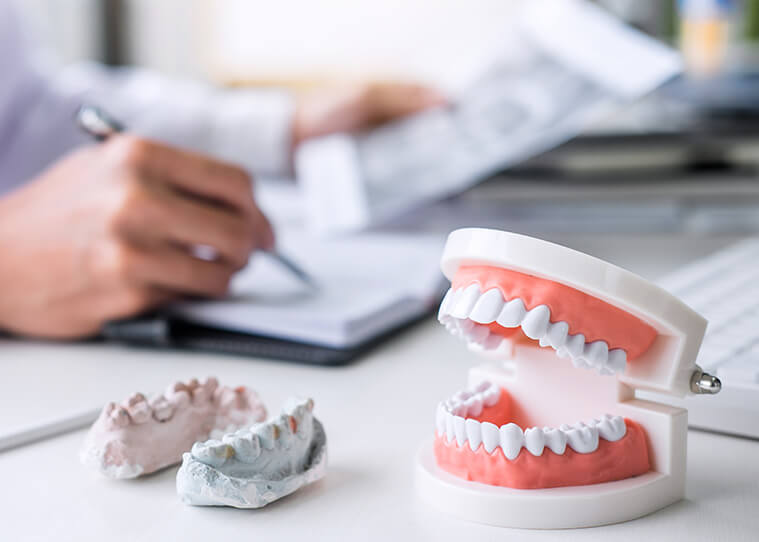 Preventive Services
Two dental cleanings and exams per year are a great place to start when it comes to maintaining your oral health. In addition, we offer a number of other treatments to help guard against tooth decay, gum disease, and more.
Routine Cleanings & Exams
Dental Sealants
Fluoride Treatments
Oral Cancer Screenings
Periodontal Care
Headache Prevention
Athletic Mouthguards
Nightguards for Bruxism
Restorative
Dentistry
Some smiles might need a little more attention to restore their full appearance and functionality.
We can provide restorative treatments that will look natural and allow you to regain the confidence that comes from a great smile. If you're unsure what services you need, our staff can help come up with the best gameplan for you.
Fillings
Dental Crowns & Bridges
Root Canals
Tooth Extractions
Wisdom Teeth Removal
Oral Surgery
Cosmetic Dentistry
If you're looking to take your already healthy smile even further, cosmetic services are an ideal solution. Whether you want to perfect the color or alignment of your teeth, our team can work with you to help build the smile you want.
Cosmetic Botox
Porcelain Veneers
Porcelain Crowns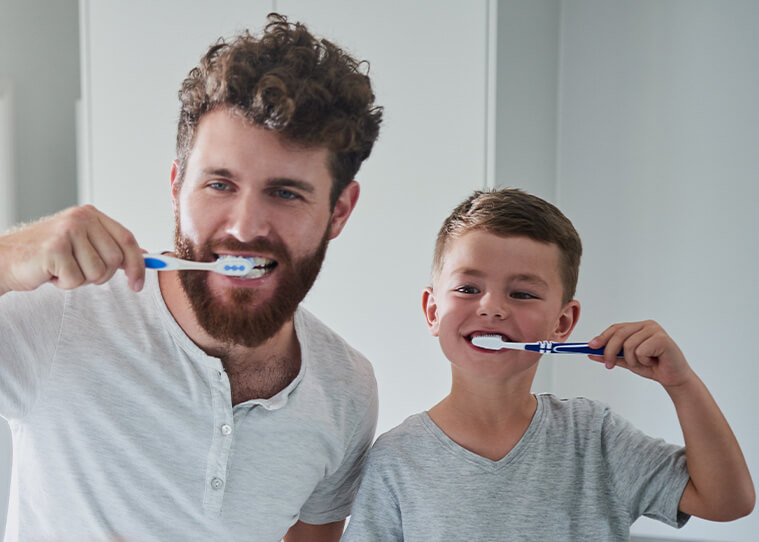 Pediatric Dentistry
Great oral health starts early, but it can be difficult to find a dentist that's just as good with kids as they are with adults. Fortunately, Dr. Beauchamp is committed to providing children 3 and up with a fun, stress-free dental experience. We're always excited to work with your whole family and help you build lifelong dental health together.
Have any questions about our services or are you ready to schedule your next visit with our office? Please contact us!
Contact Us