Professional
Teeth Whitening
in Fayetteville, AR!
Having your teeth whitened professionally is an affordable way to enhance the appearance of your smile.
It can make your teeth noticeably lighter and brighter, which is an excellent self-confidence booster. At Wedington Family Dental, our skilled and friendly team can provide high-quality whitening services to patients in Fayetteville and the surrounding communities. If you're ready for a brighter smile, get in touch with our office today!
Get in Touch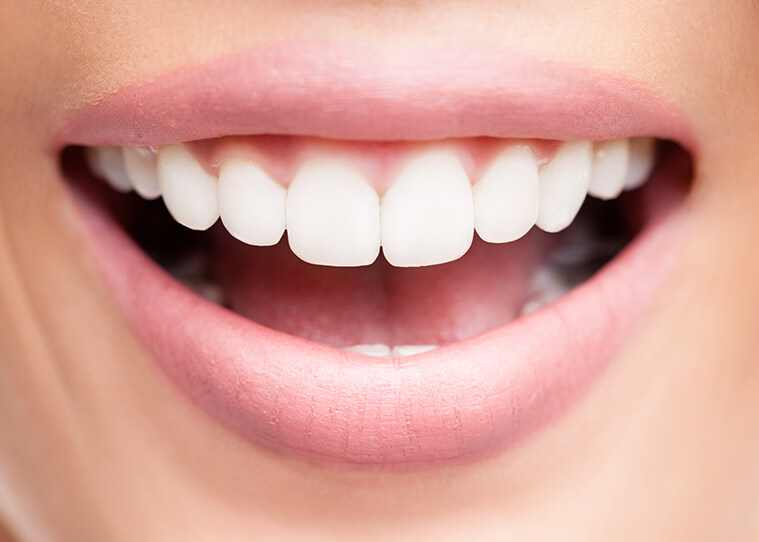 How Does the Teeth Whitening Procedure Work?
Prior to your whitening services, an initial consultation will help confirm that your teeth are in good shape for the procedure. If you're suffering from tooth decay or gum disease, it can be best to resolve that issue with restorative treatment first. During the appointment itself, a hydrogen peroxide solution will be applied to your teeth that will break down surface stains. Usually, this gel will be applied multiple times over the course of the procedure. The end result will be teeth that are several shades lighter.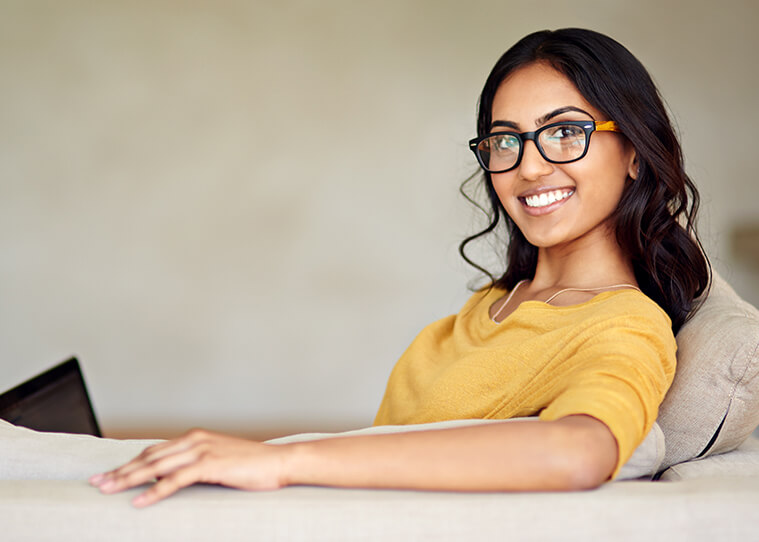 Is It Expensive to Whiten Your Teeth?
The cost of teeth whitening services can vary from patient to patient. Since every smile is unique, the final cost will depend on the severity of the tooth discoloration and your end goal. Fortunately, at Wedington Family Dental, we are committed to making great dental care affordable. We offer a variety of flexible payment options and are happy to work with you to determine the best solution to financing your care.
Teeth Whitening FAQ
Can teeth whitening get rid of brown stains?
While whitening treatments are most effective for yellowed teeth, they can also reduce the appearance of darker grey or brown teeth stains. Professional services are likely to have a bigger impact on deep stains.
How Long Does Professional Whitening Last?
The longevity of teeth lightening services can vary based on your oral health habits after the procedure. In most cases, you can expect the results to last for at least six months. With proper care they can last two to three years, however.
Does Whitening Cause Tooth Sensitivity?
The chemicals used in professional whitening treatments can cause some tooth sensitivity after the procedure, which usually fades within a few days. Let our team know prior to your appointment if you normally struggle with sensitivity and we can help let you know what to expect.
Contact Us