Cosmetic Dentistry
in Fayetteville, AR!
Even healthy smiles can use some extra help sometimes. If you aren't fully satisfied with the appearance of your smile, Wedington Family Dental can help!
As a Fayetteville cosmetic dentist, we know how much of an impact your smile has on your self-confidence. We offer a range of dental treatments that can give you the stunning smile you deserve. Whatever issues you want to tackle, we'll be able to create a custom treatment plan to address your unique needs. Call our office today to schedule your consultation!
Enhance Your Smile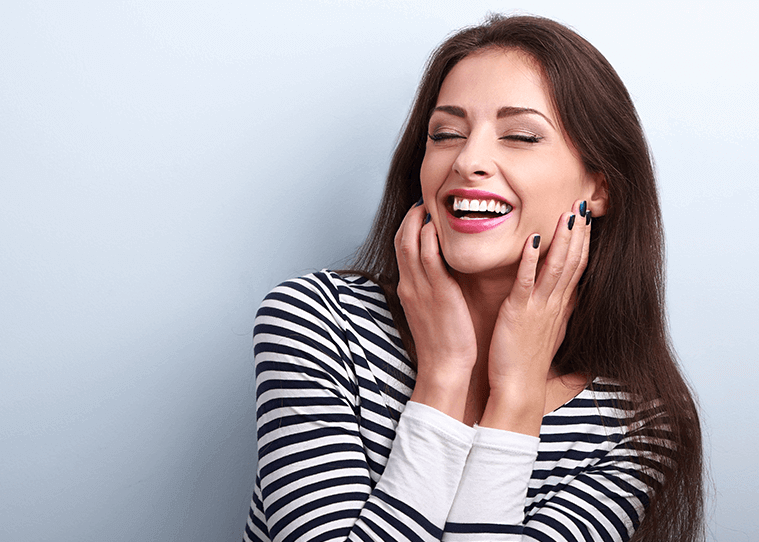 Professional Teeth Whitening
Over time, our teeth naturally lose a lot of their brightness as a result of our daily habits. If you're looking to enhance a dull or discolored smile, cosmetic teeth whitening services could be exactly what you need. Professional options often offer better results than over For your convenience, we offer both in-house whitening treatments as well as custom and one-size trays that you can take home with you!
Learn More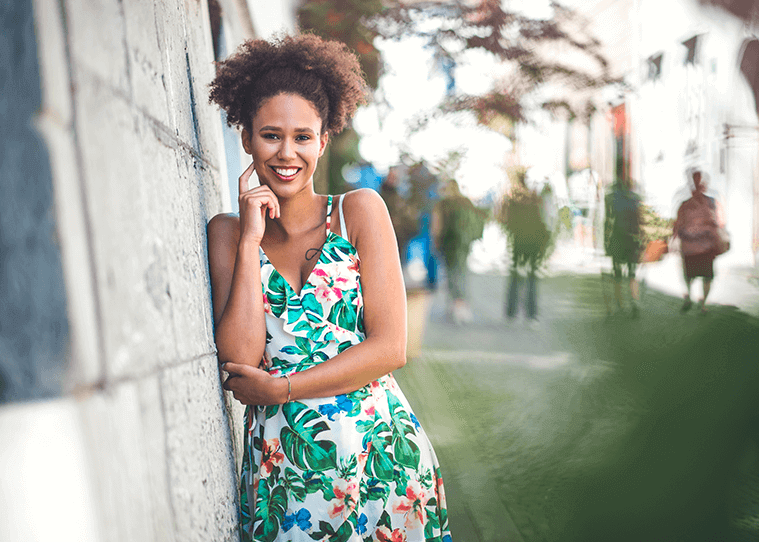 Cosmetic Botox
Botox is one of the most popular and widely-known cosmetic treatments for reducing signs of aging, but did you know it also has dental benefits? Botox injections can help patients that are struggling with the symptoms of bruxism or TMJ disorders. It accomplishes this through relaxing muscles that are normally tense. Whether you need relief from discomfort or you're looking to temporarily turn back the signs of aging, cosmetic Botox can help.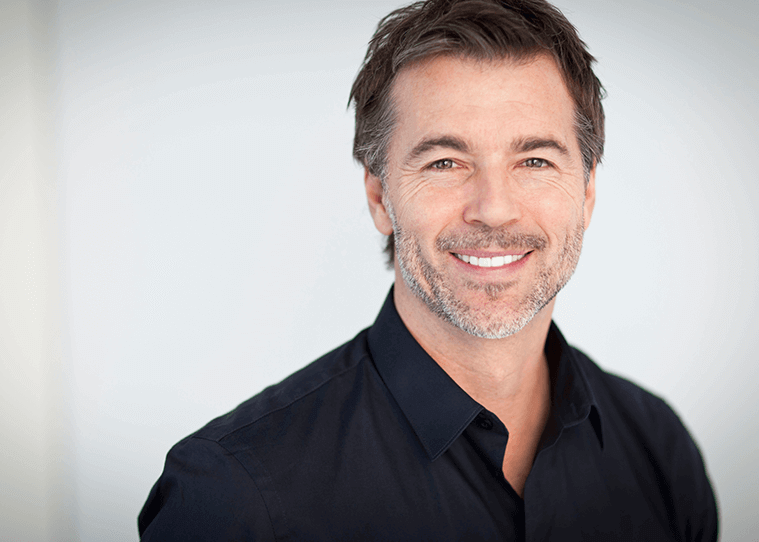 Porcelain Veneers
If your smile has multiple issues in need of correction, dental veneers are an efficient solution. Rather than go through multiple treatments to achieve results, veneers can correct tooth shape, size, and color all at once. Dental veneers are thin, porcelain shells that are bonded to the front of your teeth to create a beautiful, long lasting smile. Veneers are custom made to match your natural teeth, so you can be confident they'll blend in well. The process requires some reshaping and removal of enamel, but that allows results to be long-lasting. 
Contact Us