Dazzling
Dental Veneers
in Fayetteville, AR!
Opting for porcelain veneers is an efficient way to fix cosmetic dental problems all at once. After all, rarely do smiles come perfect as they are. At Wedington Family Dental, our friendly team helps patients design custom dental veneers that can transform the appearance of your teeth. If you're ready for your smile makeover, contact our office today to get started!
Contact Us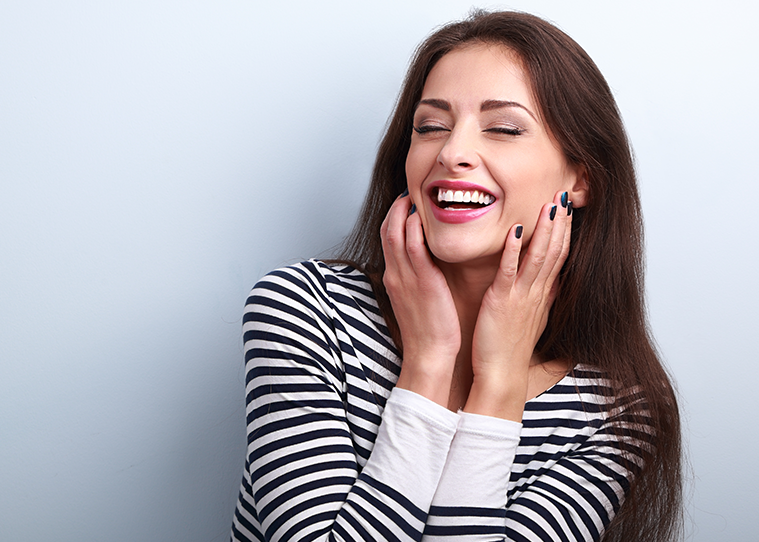 What issues can veneers fix?
Porcelain veneers tend to be a popular cosmetic dentistry treatment due to drastically changing the appearance of your smile while still leaving you with natural-looking results. Veneers are an effective way to improve your smile, especially if your teeth are chipped, misshapen, uneven, or severely discolored. The thin, porcelain shells bond to the front surface of your teeth to provide you with a smile makeover!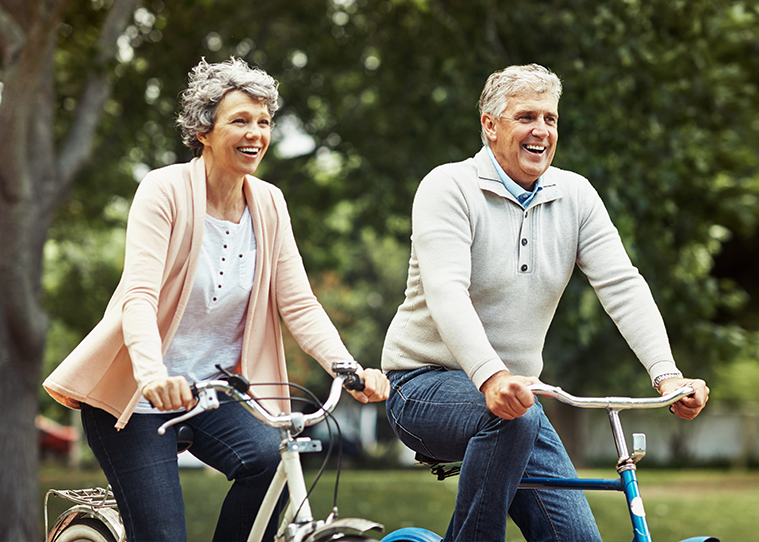 How much do veneers cost?
If your smile is in need of multiple treatments, porcelain veneers are an efficient and effective way to fix cosmetic dental problems all at once. Porcelain veneers are a long-lasting investment that can help you achieve the smile you've always wanted. At Wedington Family Dental, we're committed to making dental care affordable, including cosmetic dentistry treatments to help patients fix cosmetic dental problems. We're proud to offer an array of flexible payment options and are happy to work with you to solve financing your care.
How long do veneers last?
Since veneers adhere to the front surface of your teeth, they're considered a long-lasting irreversible process. On average, custom dental veneers can last ten years or longer with correct care! Precautions for caring for porcelain veneers include avoiding grinding, practicing consistent brushing and flossing, and avoiding extremely hard or crunchy foods. These minor precautions are nothing compared to the smile makeover custom dental veneers can result in and even can encourage veneers to last longer!
Contact Us