Preventative Dentistry
in Fayetteville, AR!
At Wedington Family Dental, we offer preventive dentistry services to help you avoid unnecessary and costly dental visits. By visiting our office bi-annually or as soon as you suspect a problem, you can reap the benefits of preventive dentistry to the fullest extent! To learn more about our services or to schedule a visit with us, please give our office a call or send us a message through our contact form.
Contact Us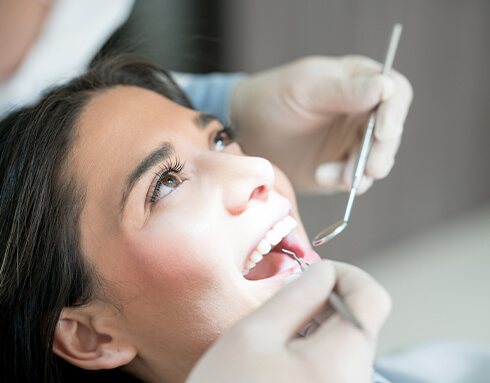 Routine Cleanings and Exams
While following a tooth brushing and flossing routine at home is important, annual routine cleanings and exams are highly encouraged. These routine cleanings and exams allow us to take a professional look at your teeth. As these are usually scheduled bi-annually, they are one of the best ways for us to provide preventative care. You can also receive fluoride treatments at this bi-annual visit for extra powerful cleaning.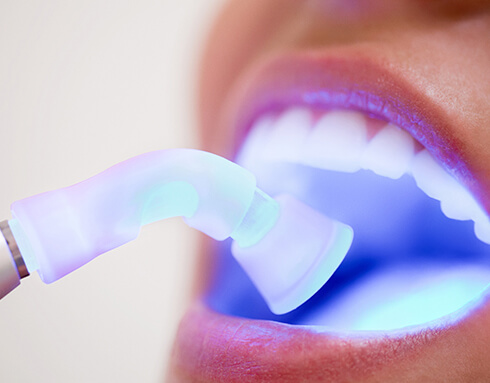 Oral Cancer Screenings
If you have a concern about the appearance or a feeling in your mouth, we can provide oral cancer screenings. These screenings allow us to get a professional look in your mouth for abnormal color patches, mouth sores, or lumps. Oral cancer screenings play an important role when it comes to your oral health and overall health.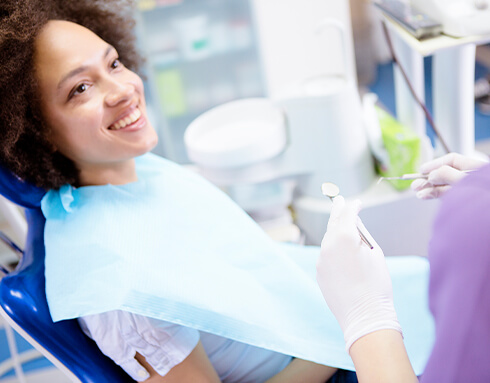 Periodontal Care
Half of Americans aged 30 or older have periodontitis, which is the advanced form of periodontal disease. Getting periodontal care such as cleaning tartar from around the teeth, dental sealants, checking inflammation around the gum line, and more can help prevent periodontal problems or prevent it from getting worse.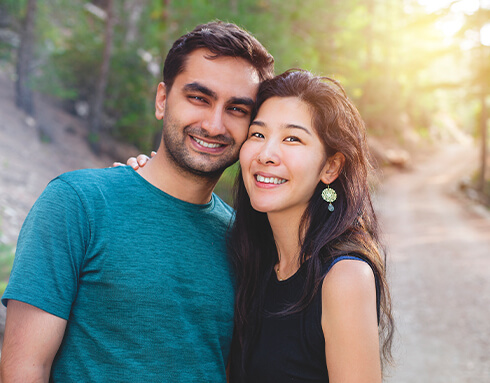 Dental Sealants
Dental sealants can protect the vulnerable areas of your teeth, making them a preventative measure when it comes to avoiding cavities or anything else that can cause tooth decay. Dental sealants are a good investment when it comes to preventive dentistry services. Dental sealants are quick and applied painlessly.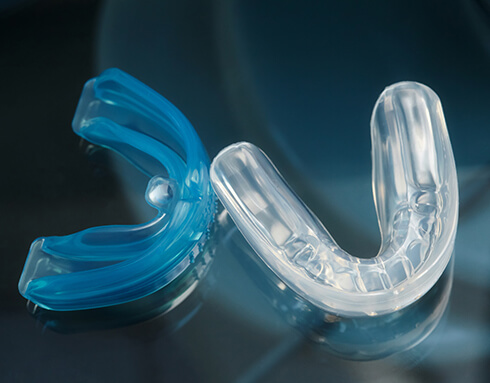 Mouthguards and Nightguards
Mouthguards and nightguards are excellent for headache prevention. Many people grind their teeth at night and don't even know it. They are just two of the many custom pieces we can create for you. If you wake up in the morning with jaw pain, have noticed a change in your back teeth, or with headaches, then a mouthguard or nightguard might be what you need.
Preventive dentistry services help you avoid needing any restorative dental services. But should you need restorative dentistry in Fayetteville, AR, we offer those services too.
Contact Us