Dental Exams and Cleanings
in Fayetteville, AR!
While you follow an oral hygiene routine at home, visiting our office for a routine dental exam and cleaning can help you maintain excellent oral health. During a routine dental exam and cleaning, Dr. Beauchamp and our team thoroughly examine and clean your teeth to encourage optimal oral health. To learn more about dental exams and cleanings or to schedule your dental check-up, give our office a call!
Contact Us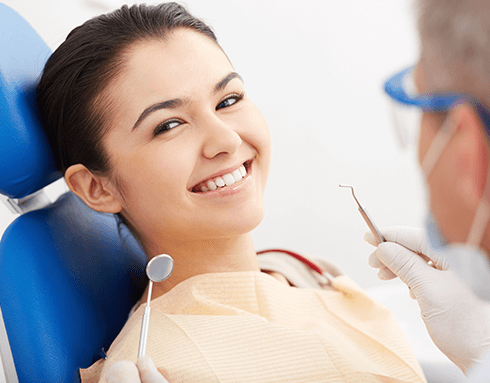 How often do I need a cleaning and exam?
The American Dental Association recommends getting a dental exam and cleaning every six months, or twice a year. However, if you're at high risk for cavities, gum disease, or have poor oral health history, Dr. Beauchamp may recommend more frequent dental check-ups and cleanings. Keeping up with these routine dental visits helps eliminate plaque and tartar that can prevent a healthy smile and is a chance to address other dental issues.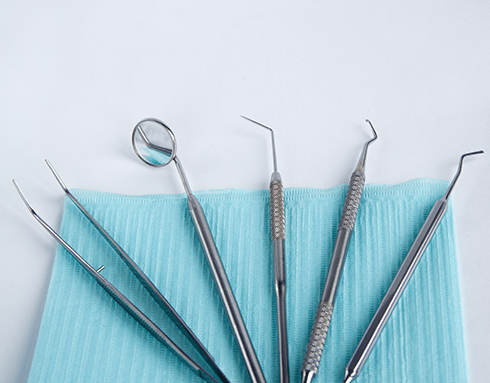 What should I expect in my dental cleaning and exam?
During a routine dental exam and cleaning, you can expect a thorough cleaning of your teeth with our dental hygienist to remove plaque and tartar buildup. Once the plaque and tartar have been removed, our hygienist will polish your teeth with a gritty paste and floss them. Dr. Beauchamp will then take a thorough look at your teeth, gums, and throat to identify and address any problems or concerns discovered. You can also receive fluoride treatment for extra powerful cleaning during this visit.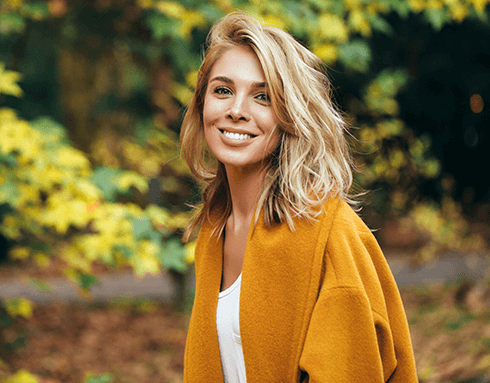 Can I get a teeth cleaning?
Receiving a dental exam and cleaning during your bi-annual dental visits is essential in maintaining and improving your oral health. Since these visits usually only occur twice a year, making the most out of your dental check-up for cleaning and exams provides the best care for your oral health. If you're due for your dental exam and cleaning, give our office a call to schedule your visit.