Affordable
Dental Care
in Fayetteville, AR!
At Wedington Family Dental, we aim to make quality care affordable and accessible for Fayetteville residents.
We believe everyone should be able to receive the dental treatment they need without having to deal with anxiety or confusion about payment. If you have any questions about financing the cost of your care, please don't hesitate to contact us.
Contact Us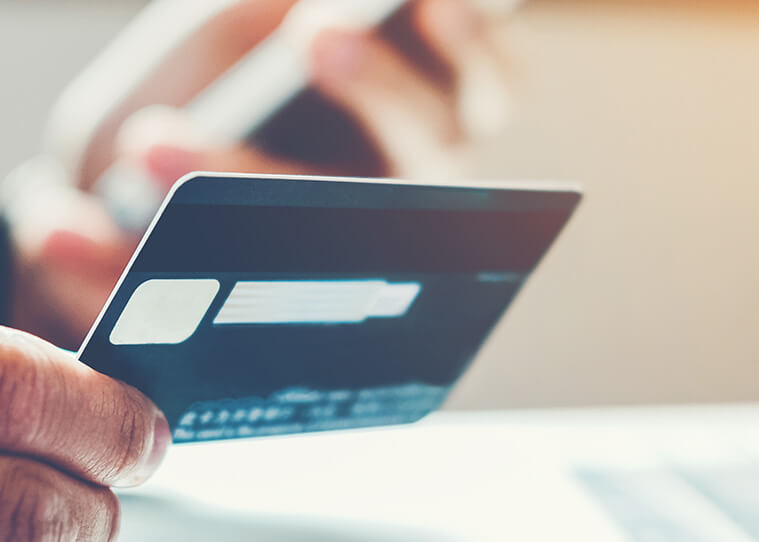 Payment Options
Our practice provides several flexible ways patients can pay for dental care. Whether you prefer to use cash, card, or insurance, we can accommodate you. We even offer CareCredit for patients who'd like to break down the cost of their treatment into convenient installments! Our acceptable payment methods include:
Our acceptable payment methods include:
Cash
Visa
Mastercard
Discover
Dental Insurance
CareCredit
Dental
Insurance
As an insurance-friendly practice we accept most popular insurance plans, both in and out-of-network.
Our friendly office staff will also be there to help work with insurance claims and to make sure you're getting the most out of your benefits. If your provider isn't included in the list below, reach out to our front office and we'll help you figure out your other options.
Delta Dental
Blue Cross Blue Shield
Cigna
Contact Us