Dental
Crowns & Bridges
in Fayetteville, AR!
Dental crowns are designed to look very similar to a patient's natural teeth, and they are made to fit over a single tooth to protect it and restore it. Dental bridges look like three or more dental crowns that are attached together. Whether you're interested in using a custom dental crown or bridge to restore your smile, our team would be happy to assist you on your journey toward optimal oral health. Contact us today!
Contact Us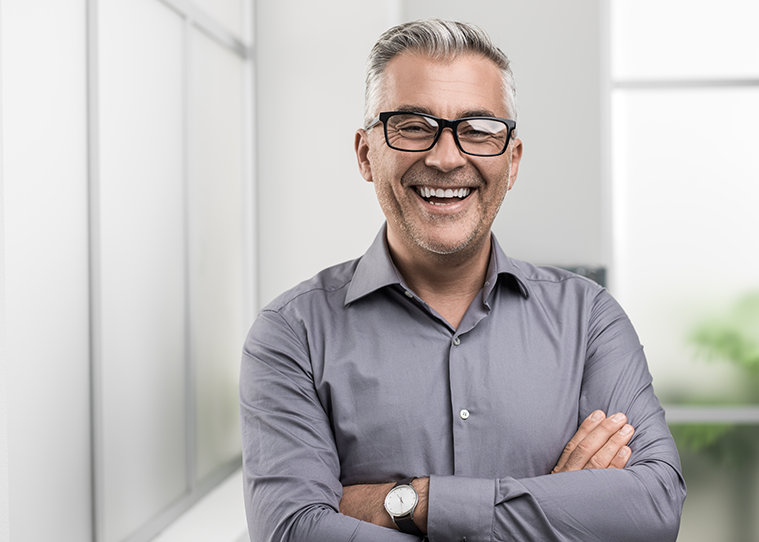 What are dental crowns and bridges used for?
Dental bridges are crowns are used for many reasons, including:
Protecting teeth weakened by decay and dental trauma
Enhancing the appearance of discolored or misshapen teeth
Holding broken teeth together
Supporting teeth with large fillings or post-root canal
Covering dental implants (crowns)
Replacing missing teeth (bridges)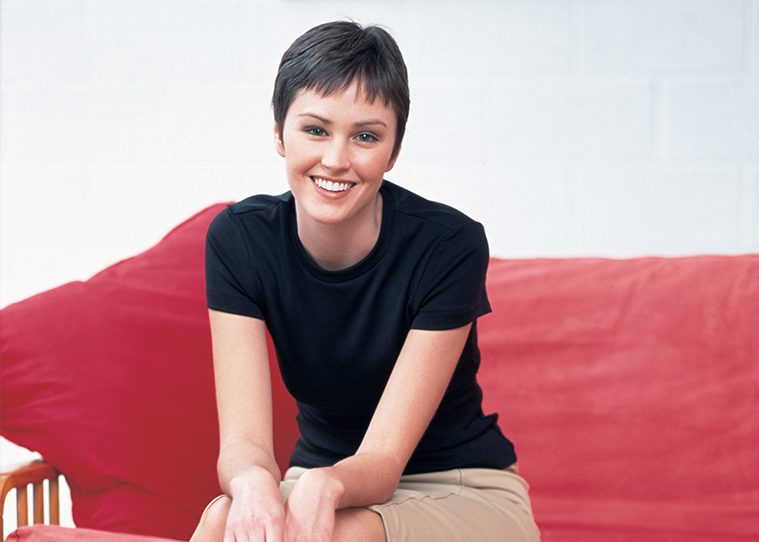 What is the process for receiving a dental crown or bridge?
Before a dental crown or bridge can be placed, any teeth that will be covered by the restoration must be prepped beforehand. We will carefully reshape the tooth or teeth so that the crown or bridge will fit over them comfortably without looking or feeling bulky. Next, impressions are taken so that your custom restoration can be designed. A temporary crown or bridge will then be placed, and once your permanent restoration arrives from the lab, your follow-up visit will involve removing the temporary restoration and permanently placing your custom crown or bridge.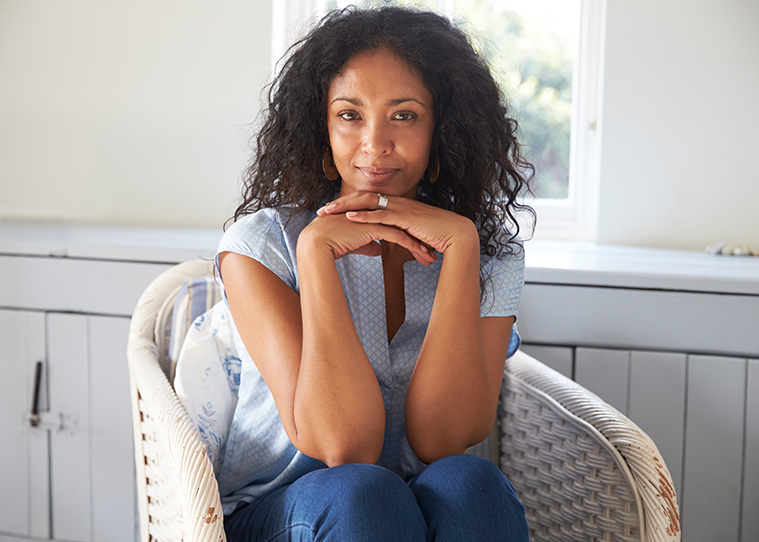 Should I get a dental crown or bridge?
If you are not sure whether you need a crown or a dental bridge, scheduling a consultation with our team is a great first step, as we will be able to examine your smile and offer a personalized solution. Bridges require modifying three or more teeth, so we don't typically recommend them in cases where only one tooth needs to be restored. Bridges are frequently used as a minimally invasive way to replace missing teeth, whereas crowns cannot be used as a tooth-replacement method. Both choices are great options for different reasons, and we'll be happy to find the right fit for your smile.
Contact Us