About
Wedington Family Dental
in Fayetteville, AR!
Are you looking for a great dental office in Fayetteville?
Our practice is conveniently located directly off Wedington on Salem Road and welcomes patients from all over Northwest Arkansas. At Wedington Family Dental we take great pride in creating a fun, comfortable environment for new and returning patients alike. We want to exceed your expectations on what a dental visit can be, and we know that you'll recognize our attention to service from the moment you walk through the door.
Contact Us
Meet the Team
We're thrilled to have the opportunity to work with you and your family. In the meantime, get to know our friendly, hardworking dental team!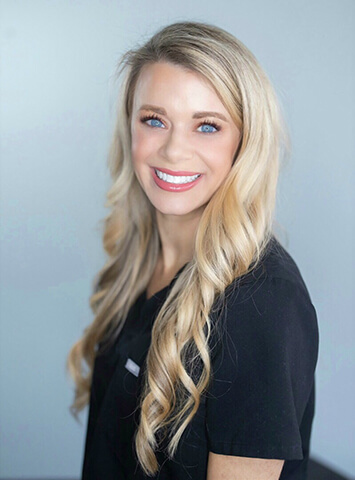 Rebecca Beauchamp DDS
Dr. Rebecca Beauchamp grew up in Benton, AR where she found her passion for dentistry at a young age while working in her father's dental office. Even now, she and her father enjoy taking education classes together to expand their dental knowledge.
Following graduation at Benton High School, Dr. Beauchamp attended the University of Arkansas where she received her undergraduate degree in Biological Engineering. She then continued on to the University of Tennessee where she completed her Doctorate of Dental Surgery.
Upon completion at UT, Dr. Beauchamp began her career in Conway, AR where she opened her first dental practice. After getting married in September of 2015, she moved to Fayetteville, AR and opened Wedington Family Dental.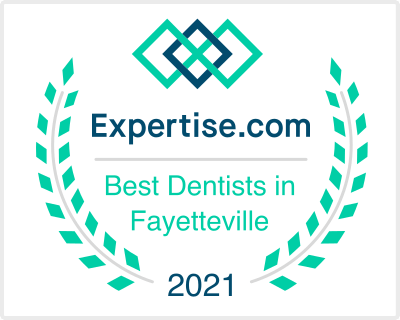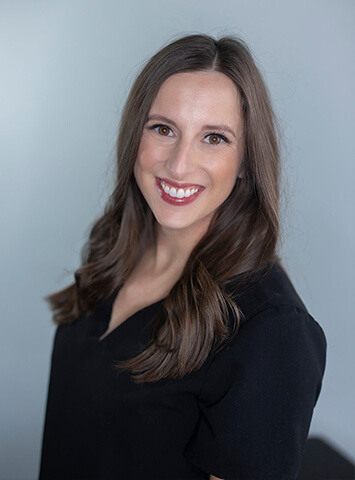 Acacia, RDH
Acacia is a Fayetteville native. She attended the University of Central Arkansas prior to earning her Bachelor of Science in Dental Hygiene at the University of Arkansas for Medical Sciences in 2011. Acacia is fully focused on her patients and treating their specific needs.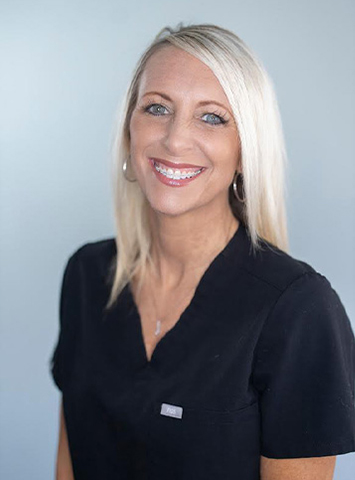 Sharon, RDH
Sharon graduated from UAMS School of Dental Hygiene in 1993. Prior to attending UAMS, she attended the University of Arkansas. Sharon practiced dental hygiene in Van Buren for 15 years before moving back to NWA. She has been a member of our team since May 2011 and has a wonderful rapport with all her patients. Sharon has 4 children that attend schools in the Springdale School District. In her spare time, she enjoys working out and spending time with her kids.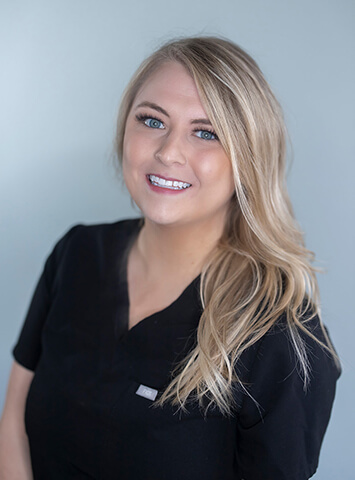 Lauren, RDA
Lauren was born and raised in northwest Arkansas. She received her registered dental assistant license in 2018 while working in a pediatric office. In 2020, she joined our office as the lead assistant. Out of the office she enjoys time with her family/friends and being outdoors.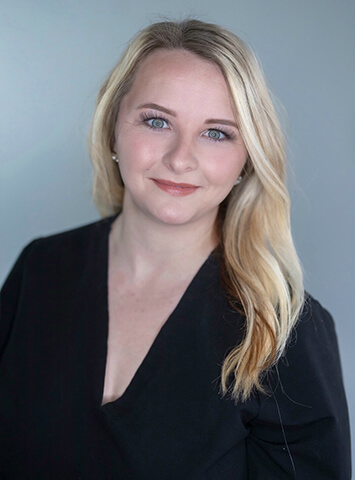 Holly, Business Assistant
Holly was born and raised in northwest Arkansas. In April of 2015 she got her first job in a dental office and knew this was the career for her. Holly handles the insurance, accounting, and other front desk responsibilities within our office. Outside of work she is an active baseball mom of two boys, Kantyn and Kase. She enjoys all things sunflower related, kayaking and being at the beach.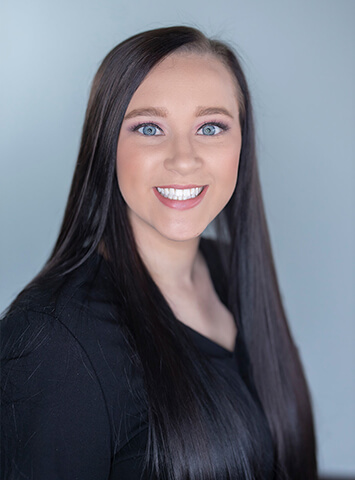 Heather, RDA
Heather grew up in the small town of Bigelow, AR. She received her Registered Dental Assisting license from the Accelerated Dental Assisting Academy Program in 2018. In August of 2020, she moved to Prairie Grove, AR. In our office Heather holds the position as the scheduling coordinator and dental assistant. She is the friendly face that will greet you when you walk in the door. In her free time she enjoys spending time with loved ones, being outside, loving on her dog, Stella and crafting.
Convenient
Scheduling
Planning a dental appointment for your family should always be easy, and thanks to our convenient family block appointments, it is.
Schedule routine care for your entire household either at the same time or back to back. We also offer same-day treatment for both dental emergencies and after diagnosing dental issues, so that you can get problems resolved with minimal disruptions to your schedule.