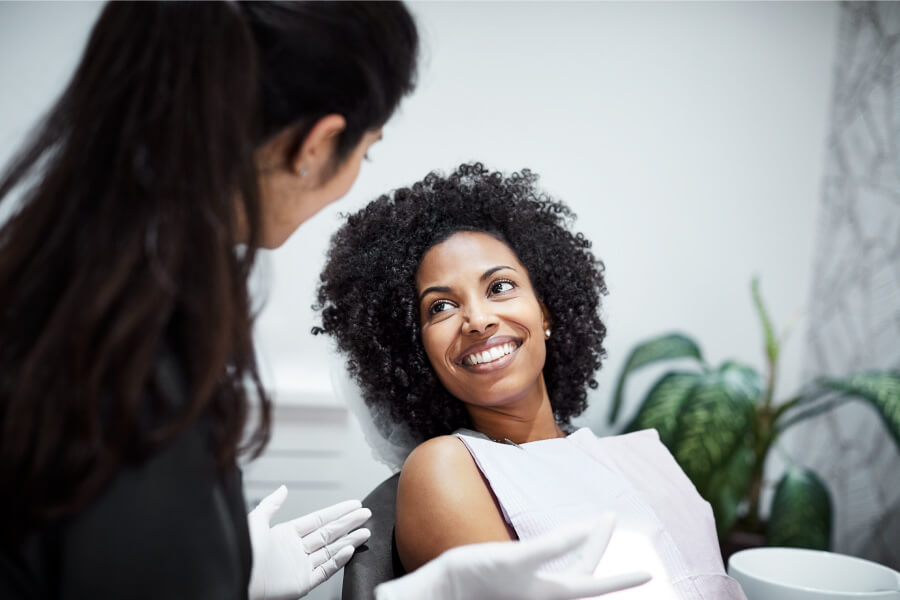 Secrets Behind Our Successful Smile Restorations
July 24, 2021 8:26 pm
Over the years, it's typical for a smile to go through some wear and tear, including discoloration, chips, and cracks. But don't be discouraged: smile restorations can improve both the function and appearance of your smile.
Many factors are necessary to achieve a successful smile restoration. At Wedington Family Dental, our expert dental team prioritizes personalized, quality results and patient satisfaction while utilizing advanced technology and techniques.
Our Experienced Dental Team
Our skilled, empathic dental team will help you feel at ease during your treatment. During your consultation, feel free to ask Dr. Beauchamp, our dental hygienists, and dental assistants about their special training and extensive experience!
We offer comprehensive dental services with a gentle touch, including fillings, dental crowns, bridges, root canal therapy, extractions and wisdom teeth removal, oral surgery, professional teeth whitening, cosmetic BOTOX®, and veneers. Our team continues to educate ourselves on the evolving field of dentistry so we can reduce healing time and pain, maximize patient comfort, and deliver better results.
Accessible & Personalized Treatment
Wedington Family Dental accepts a variety of financial options, including dental insurance, cash, credit and debit cards, and CareCredit® financing. We are conveniently open Mondays through Thursdays from 8:00 AM to 5:00 PM and offer family block scheduling so you can take care of your whole family's dental needs in one visit.
We'll help you determine the right treatment options for your unique situation and provide a cost estimate before moving forward. And even when treatment is over, we are here to answer any questions you may have about aftercare and recovery! At Wedington Family Dental, we strive to help each valued patient feel well-informed and happy about their oral healthcare and smile restoration.
Affordable Smile Restorations in Fayetteville, AR
Are you in need of a preventive dental treatment or interested in our restorative and cosmetic services? Wedington Family Dental offers a variety of services that can improve your smile's appearance or restore its function. Contact us today to schedule an appointment!