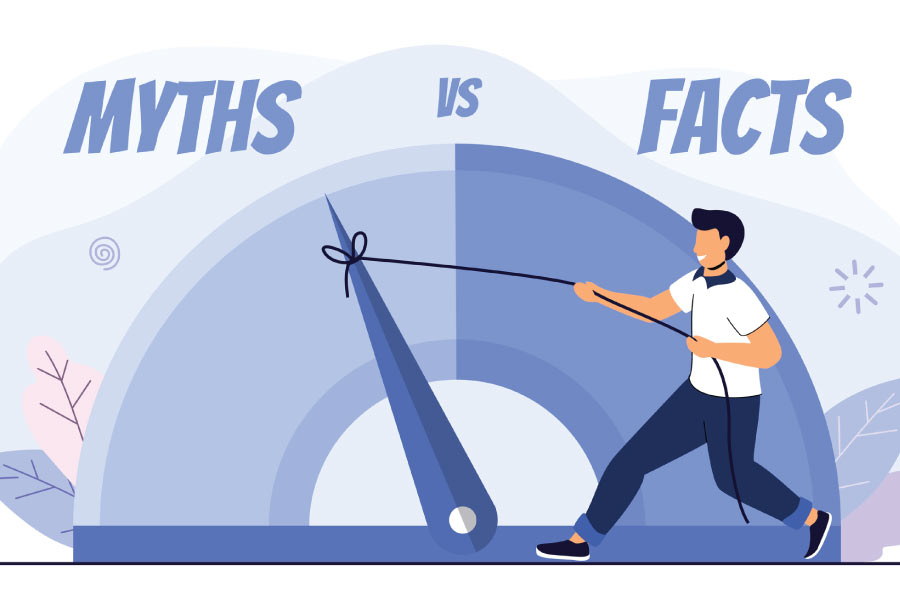 Oil Pulling Explained!
June 8, 2023 5:01 pm
When a trend or method that offers a quick fix appears, it's not uncommon for patients to approach our team with questions about it. This is especially true when it comes to practices around teeth whitening or enhancing oral health. In this blog, we're going over one of those practices known as oil pulling.
What Is Oil Pulling?
Oil pulling is an ancient Ayurvedic practice that has gained popularity as a natural way to improve oral health. The technique involves swishing a tablespoon of oil around in your mouth for a few minutes, usually in the morning, before spitting it out.
Does Oil Pulling Work?
Though oil pulling is a method of teeth whitening and enhancing oral health, oil pulling is not necessarily the best option available. However, if you swish the oil in your mouth correctly, it pulls out harmful bacteria, toxins, and plaque from your teeth and gums. This process is believed to reduce the bacterial load in your mouth and promote overall oral health.
Oil Pulling & Oral Care
The benefits of oil pulling seem simple enough. However, if not done correctly, oil pulling can lead to several oral health issues like chronic dry mouth, muscular stiffness, or swallowing harmful bacteria and toxins. It's important to note that while oil pulling can be a beneficial addition to your oral hygiene routine, it doesn't replace regular brushing, flossing, and professional dental cleanings.
It's always a good idea to consult with a dentist like Dr. Beauchamp before starting any new oral health practices. Practices like oil pulling may not have enough research to thoroughly understand the long-term outcomes, and you should always be cautious of how you care for your oral health.
Comprehensive Dental Care in Fayetteville, AR
Though oil pulling is a traditional practice with potential benefits for oral health, it is always best to visit a dentist near you for oral hygiene tips. At Wedington Family Dental, we offer many tried and true dental treatments that can help enhance and maintain your smile. Give us a call to learn more!