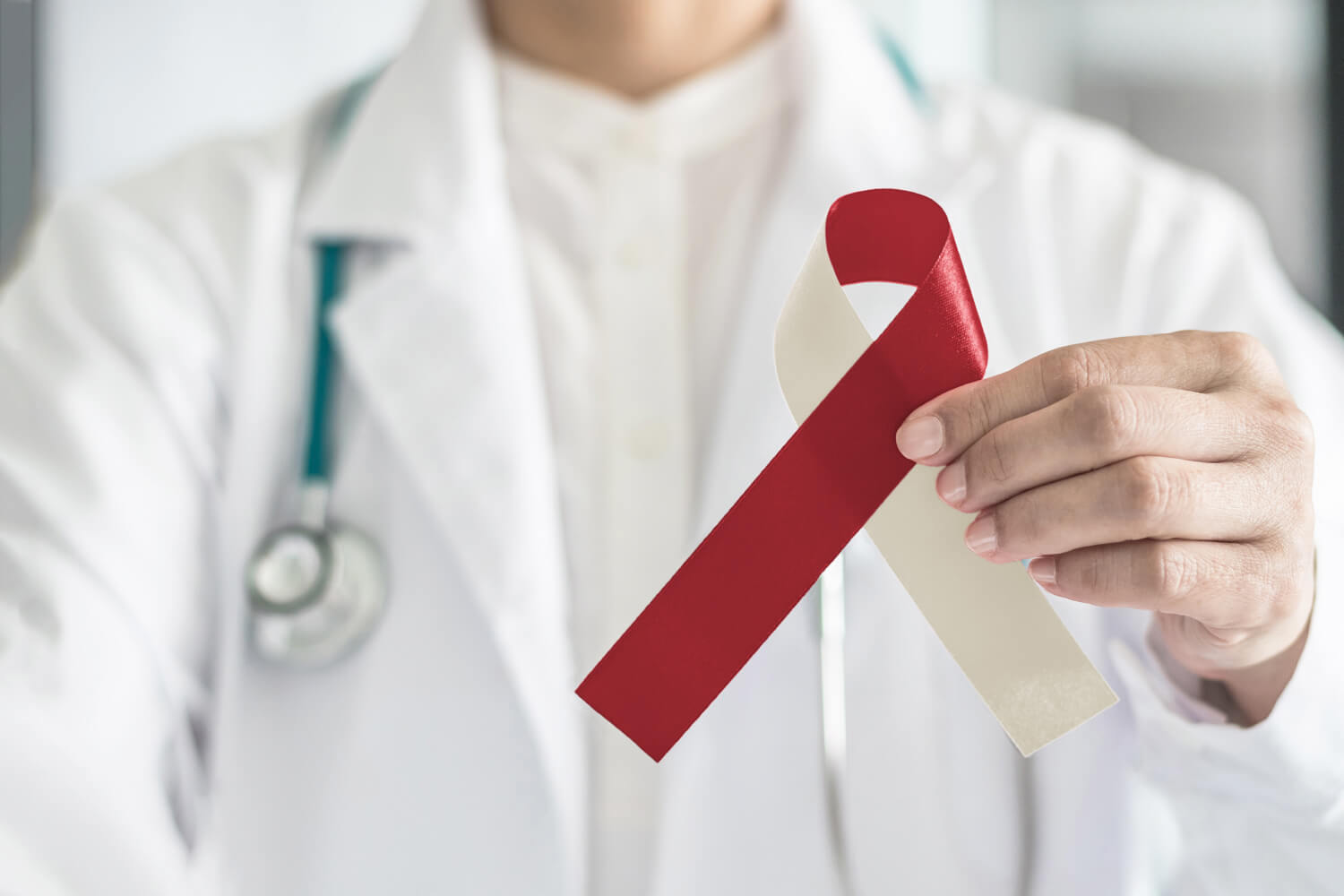 How Does a Dentist Check for Oral Cancer?
May 25, 2021 6:57 pm
Dentists scan for oral cancer at each of your biannual examinations. Dental checkups are the best way to detect oral cancer early. Early detection means you can start treatment early, which improves your chances of recovery.
When dentists perform a dental checkup, they're not just examining your teeth. They evaluate the overall health of your oral cavity and scan for any abnormalities around the mouth, neck, and face. They do this through a visual and tactile examination. If your dentist identifies any suspicious areas, they will work with you to determine the best next steps for your care.
Warning Signs of Oral Cancer
Dentists look and feel for indicators of oral and oropharyngeal cancer. They will examine your gums, lips, throat, tongue, cheeks, and neck for abnormalities. These abnormalities can include:
Red or white patches on oral tissue
New or worsening mouth sores
Pain or tenderness when chewing or biting down
Discomfort when swallowing
Hard spot under soft tissue surface
Risk Factors for Oral Cancer
Even though there's not always a direct cause of oral cancer, there are some things that can increase your risk of developing oral and oropharyngeal cancer. These include:
Heavy alcohol consumption
Any kind of tobacco usage
Prolonged exposure to the sun without lip protection
Weakened immune system
Oral Cancer Screenings in Fayetteville, AR
If you are overdue for your regular dental cleaning and checkup, please don't put it off any longer. In addition to keeping your teeth healthy and strong, your biannual appointment could also mean identifying the early development of oral cancer. The sooner cancer is identified, the better your prognosis.
Our Wedington Family Dental team offers family-friendly comprehensive dental services to ensure your oral health is in tip-top shape. Contact our office today with any questions or to schedule your next appointment!