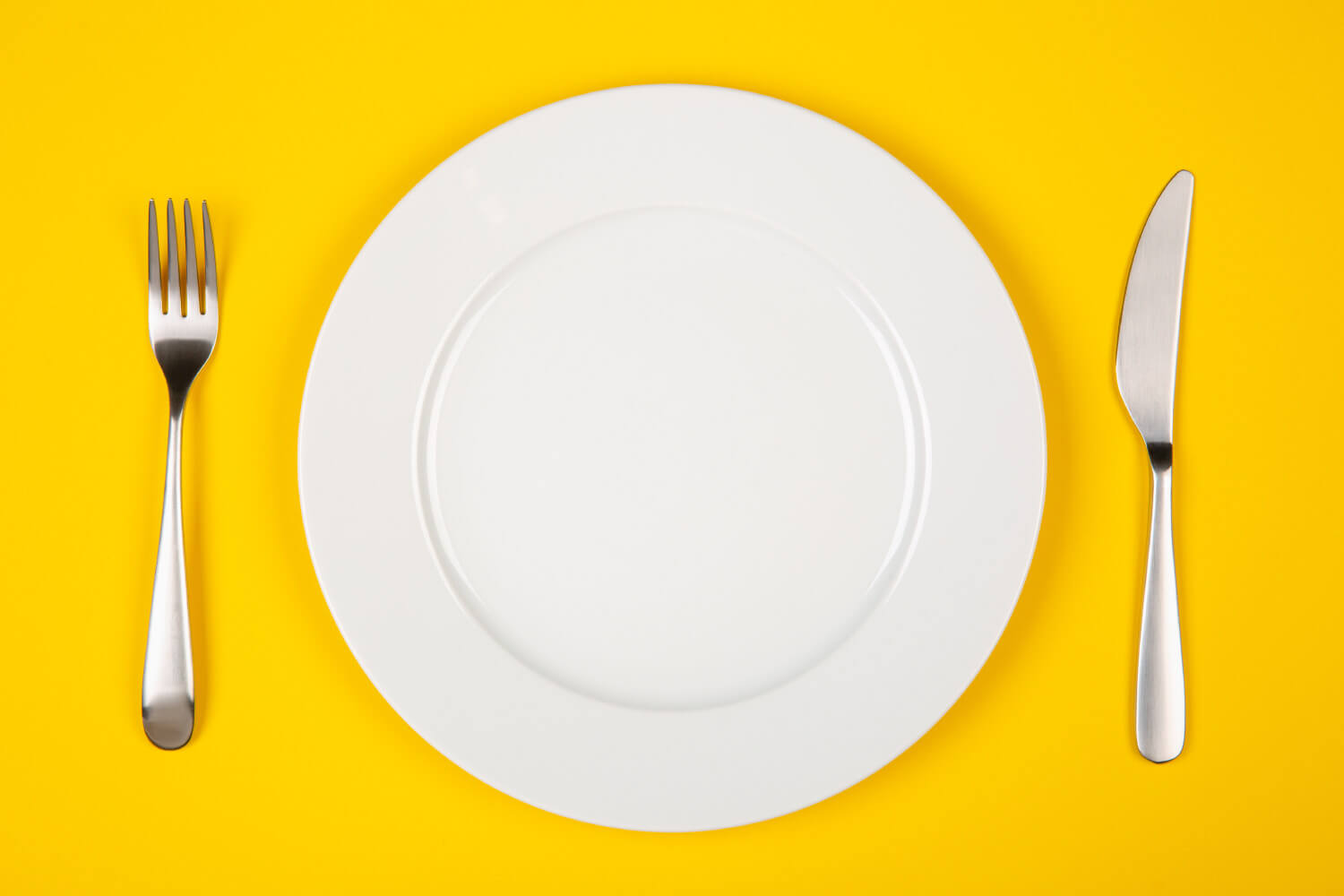 Is a Restaurant Liable for a Damaged Tooth?
February 24, 2021 2:35 pm
You're out enjoying a meal at a local restaurant. You take a bite of your food and *CRACK*. Your tooth breaks! And it hurts! What now? Is the restaurant liable for your damaged tooth?
Is a Restaurant Liable for a Broken Tooth?
You should keep the object and calmly alert the restaurant immediately after the incident to document what happened. If your food contained a foreign object that shouldn't have been there, you may be able to get compensated for your injury depending on how it got there and other circumstances. However, while we are experts in providing quality dental care to the Fayetteville area, we are not legal experts. We recommend consulting with a local personal injury attorney. They can help you understand whether you may have a case and how to proceed. But if you are respectful and civil in discussing the incident with the restaurant, legal action may not even be required!
Is It Expensive to Treat a Damaged Tooth?
At Wedington Family Dentistry, we treat damaged teeth using various restorative procedures. The right treatment depends on the extent of the damage. Minor damage be usually be fixed with dental bonding or a crown, while significant trauma may require extraction and a reliable tooth replacement. Before proceeding with any treatment plan, we will provide you with a cost estimate and discuss your payment options.
Tooth Repair at Wedington Family Dental
Sometimes biting down on something hard, like a stale crouton, bone fragment, or piece of ice, can break a tooth. Other times, a tooth may already be so damaged by decay that it fractures under gentle pressure.
If you've damaged your tooth while eating at a local restaurant, we can help restore the function and appearance of your tooth. First, you'll have a consultation with our team. We will examine the extent of the damage and evaluate the different treatment options available. Then, we'll present you with the estimated cost of treatment. To ask our team any questions about our comprehensive dental services or to schedule a consultation for a broken tooth, please call us today!
Contact Us